13th International Conference on Agrophysics: Agriculture in changing climate
15-16 November 2021, Lublin, Poland
Organisers:
Institute of Agrophysics, Polish Academy of Sciences
Foundation of the Polish Academy of Sciences
Polish Academy of Sciences' Branch in Lublin
It is our pleasure to invite you to the forthcoming 13th International Conference on Agrophysics, Lublin, Poland, 15-16 November 2021. Due to pandemic the conference was postponed from 2020 to 2021. Bearing in mind the safety of the participants, we decided to go online. We are convinced that the next edition of the conference will be held in its traditional form. A keynote of 13th ICA will be "Agriculture in changing climate".
Climate change and its interlink with agriculture was an emerging issue discussed during last two ICA conferences in 2016 and 2018. Nowadays, we are aware of local and global risks that might irreversibly change agriculture environment and, consequently, food supply chain. Facing the challenge of ensuring sustainable agriculture in changing environment needs an update of knowledge on soil, plant and atmosphere functional components and processes from molecular to global scale.
Therefore, we would like the ICA series to bring together researchers interested in either soil, plants, food, bio-based products or/and climate change in order to create a cross-disciplinary scientific forum with the aim of discussing how to ensure the sustainability of the system. We look forward to feedback from specialists focused on experimental and theoretical approaches, working at and across various length scales and disciplines. We believe that this event will be an excellent opportunity to establish project-oriented network(s) for future collaborative research on the soil-plant-climate system.
The  13th ICA will focus on (however, will not be limited to) the following agricultural subjects:
Climate and agriculture
Soil and plant
Microbiome biodiversity
Food and bio-based products
Konferencja dofinansowana w ramach zadania: 13. Międzynarodowa Konferencja Agrofizyczna: Gleba, Roślina, Klimat/ 13th International Conference on Agrophysics (ICA): Soil, Plant & Climate – zadanie finansowane w ramach umowy nr 585/P-DUN/2019 ze środków Ministra Edukacji i Nauki przeznaczonych na działalność upowszechniającą naukę.
The conference is co-financed in frame of task: 13th International Conference on Agrophysics (ICA): Soil, Plant & Climate – task financed under contract No. 585/P-DUN/2019 from the Ministry of Education and Science dedicated to the dissemination of science.

HONORARY PATRONAGE
MEDIA PATRONAGE
SPONSORS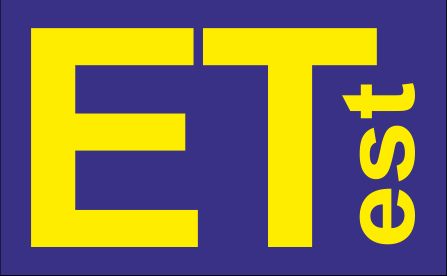 PARTNERSHIP